BMS Battery Management System for Electric Vehicles running Lithium Batteries
Some requirements: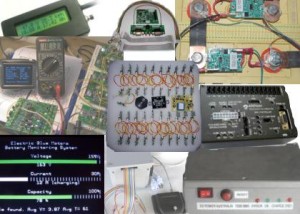 Able to do 45 cells or more,
Isolate battery pack from overcharge,
Isolate battery pack at low state of charge,
Designed for LiFePo4 batteries,
Give a price
Some track record?
This is a collection of information I have collected and gathered together to decide on a BMS for the LiFePo4 battery pack I have ordered for the Saturn. I cannot find many examples of these in use, except by the BMS makers themselves.
———————
Here is a link to [[http://www.diyelectriccar.com/forums/showthread.php?t=14778|DIYElectricCar BMS Wiki]]